This is one of the most frequently asked questions. Unfortunately, there is no fixed answer. It all depends on the size of the property and the size of the job. When thinking about check-out cleaning, many questions can arise. And the main one is: how much does end of tenancy cleaning cost? We can provide you with the average London prices for end of tenancy professional cleaning. Other than that, we'll give you an idea of how the price is calculated and what to look for in professional cleaning companies.
Check out also: How to Get Streak-free Windows.
What is Professional End of Tenancy Cleaning?
All online cleaning companies advertise their services as professional. But are they actually "professional" cleaners? Here's what you need to look out for when you're choosing your professional end of lease cleaning company:
Cleaning services come with a 100% clean guarantee;
Approved end of tenancy cleaning checklist;
Flexible working hours;
Free quotes over the phone;
No hidden charges;
Last-minute booking;
A fully vetted team of insured professional technicians;
Provides top range of cleaning products;
Eco-friendly solutions available on request;
72-hour re-clean guarantee.
Why do I Need Professional End of Tenancy Cleaners?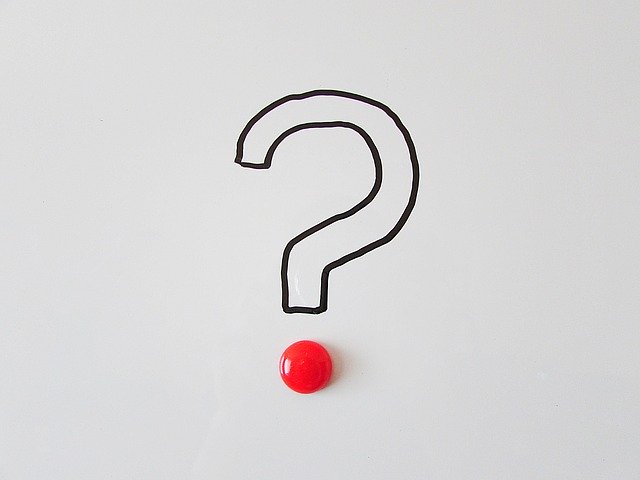 One of the most important factors when the time comes for returning your security deposit? Hygiene. Did you know that up to 56% of all deposit deductions are due to insufficient hygiene? Here are a few reasons to choose professional check-out cleaners:
By hiring vetted cleaners, you guarantee future tenants happiness. Happy future tenants equals a happy landlord. And no disputes (as long as you've fulfilled all other aspects of your lease agreement)!
Save yourself the time and effort. A proper end of tenancy clean can take days when you're on your own with no professionals.
By hiring the pros you can assure yourself that you'll get your moneys worth.
You can get along with all the other jobs that come with relocating.
Save yourself from unnecessary deposit deductions!
How Much Does End of Tenancy Cleaning Cost?
Of course, this is not an exact guide for prices. But you can gain a rough idea of what you'll need to put aside for the job.
---
Studio flat – £80-£140
---
1 bedroom property – £100-£180
---
2 bedroom property – £130-£240
---
3 bedroom property – £170-£270
---
4 bedroom property – £200-£300
---
Most companies also provide a juicy discount when you combine 2 or more of their services. Say the carpets are looking rather dull in comparison to when you moved. You can combine the two services, and end up paying less for the service! And say the upholstery has a few stubborn stains and patches here and there. Combine the 3 and guarantee quality for money services!
How are End of Tenancy Cleaning Jobs Priced?
Now you may be wondering: how do professionals price up a job? Well, we'll tell you. It all depends on:
The condition of the property;
The size of the property;
The size of the rooms in the property.
And it's that simple! If the prices look a bit much, you should take into account that an average deposit varies from £600-£1000 and more. Usually and end of tenancy professional cleaning service pays for itself and leaves you with a bit of extra cash. And a good tenants' reputation!
Need Professional End of Tenancy Cleaning Services?
You can rely on us at End of Tenancy Cleaning Near Me to take on the job with the utmost care and professionalism. We cover a vast amount of areas in and around London. If it's on the M5, we'll be there! End of Tenancy Cleaning Near Me specializes in end of tenancy cleaning in Clapham and we know how to give your rented property the care it needs and guarantee a happy landlord and your deposit returned in full! Contact us now at 020 3962 7438. 
Read also: Must-do's Before Move-out Cleaners.