Between all the madness going on around the world and being stuck indoors, we think it's time to get creative with our cleaning methods. It's awful when you put loads of effort into cleaning your windows, but despite that, you're left with smudges and streaks. We've put a peculiar ingredient to the test: black tea. Yes, you read correctly, tea. With a black tea solution and the right drying method you can get the crystal clear, streak-free windows you've always wanted to gaze through proudly.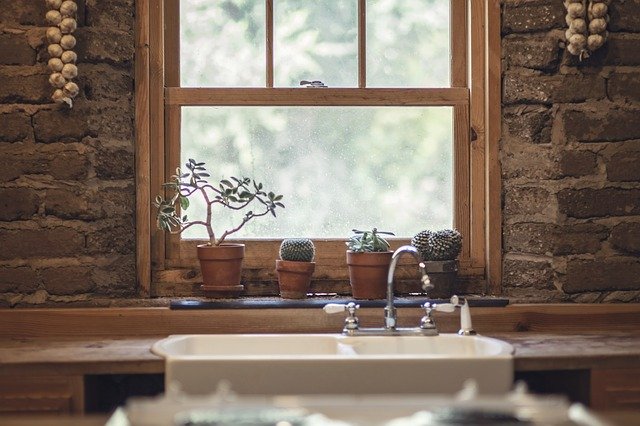 Read also: How to Clean Upholstery the Right Way.
What do I need for streakless windows?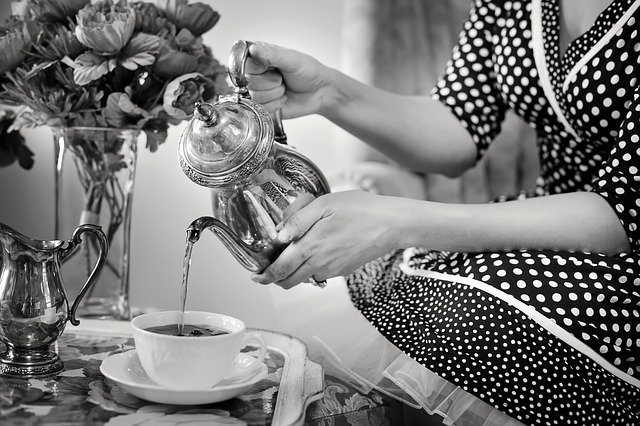 Other than black tea bags it's handy to have theses few things for the perfect streakless glass effect:
Just a splash of glass/window cleaner;
A spray bottle for the mixture;
4-5 sheets of newspaper;
A squeegee can also substitute the newspaper;
We tried and tested drying the windows with newspaper and the squeegee. We found that if you don't wet the glass too much, you can achieve perfectly clear windows without the squeegee. The squeegee tends to leave 1 or 2 streaks if not used properly, so we recommend the newspaper option. The ink from the newspaper acts as a light abrasive, giving you really clean windows.
How to make the mixture for streak-free windows?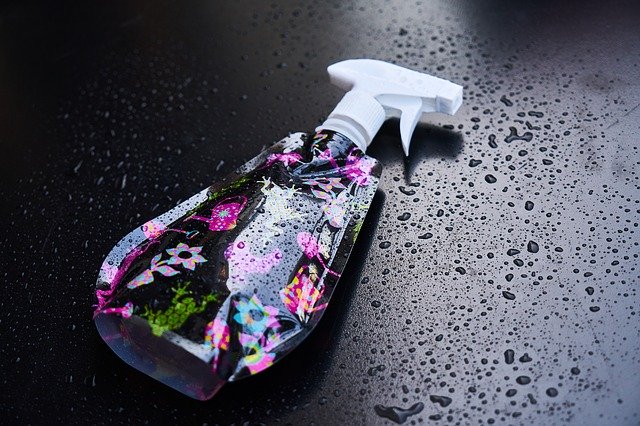 There are two ways to go about it:
If you're not the biggest tea fan but happen to have black tea bags around the house anyway, this is the mixture for you. Just drop 4-5 tea bags in some boiled water with a touch of window/glass cleaner. Pour the mixture into a spray bottle.
If you'd rather not waste your tea bags, then just save your old ones after use. We find that you need about 7-8 tea bags to get the strength you need for tackling those streaks. Put them in boiled water with a touch of glass cleaner and pour the mixture into a spray bottle.
Cleaning Method for Streak-free Windows
It's not so much the window cleaning method at this stage as much as the drying stage. The tea acts combined with the smidgeon of glass cleaner is enough to destroy the dirt clinging to your windows. So, here's the method to the madness:
Spray a light layer of the mixture over your windows;
Use the soft side of a sponge to break down all the dirt;
Use hot water to rinse off the residue;
Leave until not quite dry or use a squeegee to get rid of excess water and give the window a light respray;
When there's only a little bit of moisture on the windows, use the pieces of newspaper (don't scrunch them up) and apply pressure while sliding down the glass. Do sections of the window at a time, either going up or down. Don't change direction.
A good substitute for the window cleaner is dishwasher tablets or finish glass cleaning dishwasher tablets. We also find that dishwasher tablets are good for cleaning tiled floors. This method works for all glass around your home or office.
Need Reliable Cleaners?
Do you need professional cleaning help during this pandemic? Our vetted technicians provide the best possible disinfecting methods and techniques to give our clients quality service. Don't hesitate to contact us and ask for a free quote. Now more than ever, hygiene matters!