Professional Cleaning Company
When it comes to professional cleaning in London, we can help you get your security deposit back in full. You can book a same day service with End of Tenancy Cleaning Near Me!
End of Tenancy Cleaning Near Me Ltd is a reliable cleaning services company providing high quality cleaning services for tenants, letting agents, landlords and AirBnB owners. You can collect your check-out deposit easily. We offer a fully-guaranteed service for up to 72 hours. Our move out cleaners follow strictly a checklist based on the requirements of major letting agencies and landlords.
Can't find what you need?
Professional Cleaning Service
We at End Of Tenancy Cleaning Near Me, have hand-picked a selection of first-class local cleaners from across London. Our cleaning teams are experienced, friendly and always ready to help you 24/7. Rest assured, we conduct regular quality-control checks across our local teams. Thus we guarantee perfect cleaning results for all clients. Leaving your property clean, we make sure you are more than satisfied with the results!  
Best Cleaning Service
Get in touch with us for our top recommended London cleaning service. It is a must have if you are checking out of a rented house or flat. Our cleaning service is of high professional standard for top-notch equipment, safe detergents and polite staff. Here are some additional services you might find useful: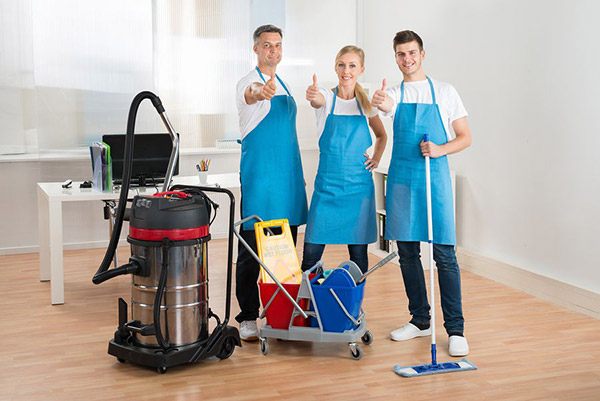 "Hard – working and experienced team. I booked their service well in advance because they are quite busy. But I am happy I have done so.
Perfect results! "
– Veronica G.
"Great team. Fast and competent service. I booked them for a one bedroom flat and they did so much more than on their checklist.
Worth every pound I paid."
– Joe R.
"Seamless booking process. Arrived on time on the day and did splendid job. I was very pleased with the end results of their efforts. I would recommend them without hesitation."
– Beatrice J.