Being a landlord can be tough, you have tons of responsibilities – keeping your tenants happy is a must. When you are handling a tenant turnover, things can get a little tricky. Especially if the tenant switch is happening all in one day. Organisation is key when dealing with such delicate situations. That is why we have put together our new tenant checklist for landlords, to give a helping hand.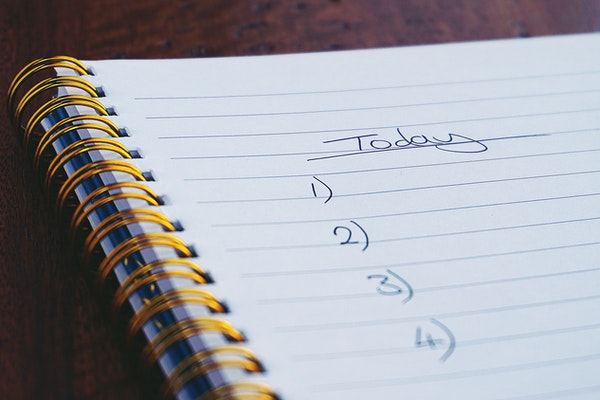 Check out also: How Much Does End of Tenancy Cleaning Cost?
Phase 1: Documents and Preparation
Preparing official documents is a must. This is the first thing you should get out of the way. There is no point doing any of the rest of the prep if the legal-binding contract has not been signed. Here is our short checklist on how to tackle these tasks:
Sign the lease agreement with your new tenants;
Collect your first months rent and your security deposit;
Confirm a move out date with your tenants that are leaving;
Construct a welcome letter for your new tenants.
If you are not sure what to put in the welcome letter, here is a brief idea of what you could include:
Instructions on setting up utilities;
Reminder that renters insurance is required;
Details about the move-in day (date, time, etc.)
Where to pick up the keys;
Move-in day checklist;
Instructions on rent payments;
How to report maintenance problems;
Parking information;
Neighbour guidance;
Condition of the property;
Contact info.
These things are important, as moving in can be overwhelming sometimes. You want to make a good impression as a landlord. If they turn out to be reliable tenants, this way you can guarantee a fruitful tenant-landlord relationship.
Property Prep for New Tenants
After your last tenants have moved out, another thing to add to the new tenant checklist is inspection and preparation of the rental property for your new tenants. This is where the hard work comes in, so get ready:
First, and most important – inspect the property as soon as the old tenants have left. This way you (and your
new tenants) won't get any nasty surprises. Make sure they have completed the end of tenancy cleaning checklist;
Make necessary repairs. If there is any damage beyond the normal wear and tear, you may want to talk to your previous tenants and a deposit deduction;
After you have made sure everything is in order, it is time to return the security deposit to the last tenants;
Change the locks;
Complete any renovations that need doing;
Schedule a time for painting if needed;
Make sure the smoke and carbon detectors function properly;
Schedule professional cleaners if needed;
After you have completed this hefty list of tasks, we recommend you take pictures of your rental property. This will serve as proof of the condition of the property when your new tenants have moved in. They will also help you if there are any disputes at the end of their lease.
Moving in New Tenants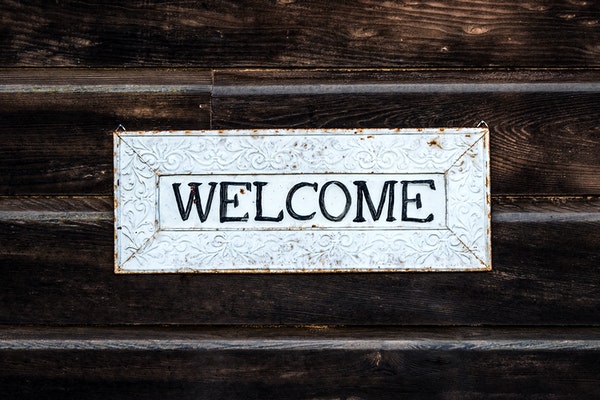 Now that you have completed the new tenant checklist for landlords, it is time to welcome your new tenants into their home. Now you should review the move-in checklist with them and ask them to sign it. If everyone is in agreement, you could even organise online rental payments to make life easier for everyone.
Hopefully you have found reliable tenants for your rental property. If this is the case, make sure you do everything within your power to keep them happy. When their lease agreement comes to an end, if all is well, you could offer them a lease renewal to avoid having to go through the checklist again.
Need Professional Cleaners?
If you require professional cleaners, at End of Tenancy Cleaning Near Me, we more than happy to offer our reliable services. We can provide a team of vetted professionals, with tons of hands-on experience. Feel free to contact us and get your free quote. We offer an array of services – Carpet Cleaning, Upholstery Cleaning, Window Cleaning, and more. If you combine certain services, you could get a juicy discount. Don't miss out!