Is cleaning fun? It depends. If your answer is no, you probably don't have the right tools. It's time to throw out that worn-out cleaning cloth and the broken vacuum you have. In this list, I'll show you the best home cleaning tools to own in 2021!
You probably saw bamboo furniture and bamboo bottles before, but have you ever seen a bamboo dish scrubber? Well, you'll love it. It'll get the stuck-on food out of the plates without a hitch. Plus, it'll look elegant on any sink, which is a bonus.
You can use the bamboo scrubber for vegetables, such as carrots and potatoes. Besides, they work perfectly well on cast-iron pots.
Is your sink emitting a bad odour? These garbage disposal cleaner tablets will put an end to your issue. Once you throw them down the sink, they work on breaking up the leftover food pieces that may be producing the unwanted smell.
On top of that, the tablets work on disinfecting your drain, including the black splash guard, which is the nastiest part of any sink.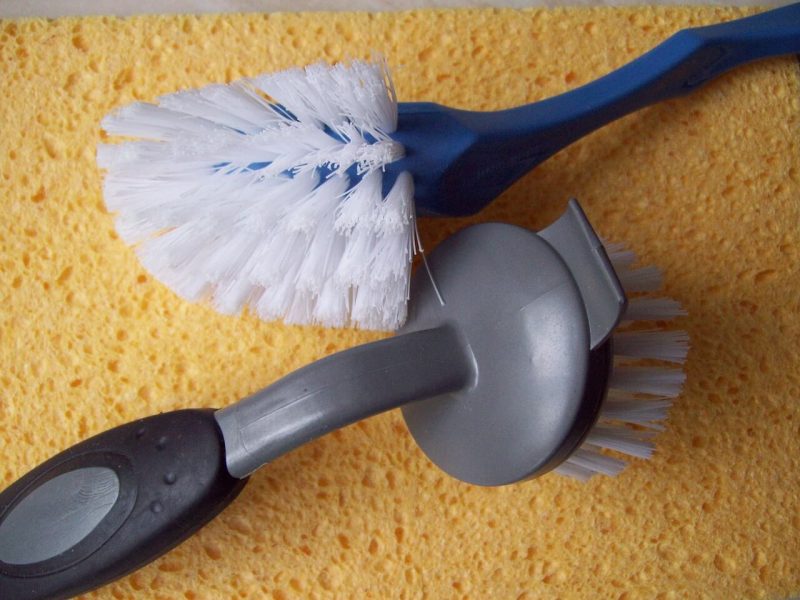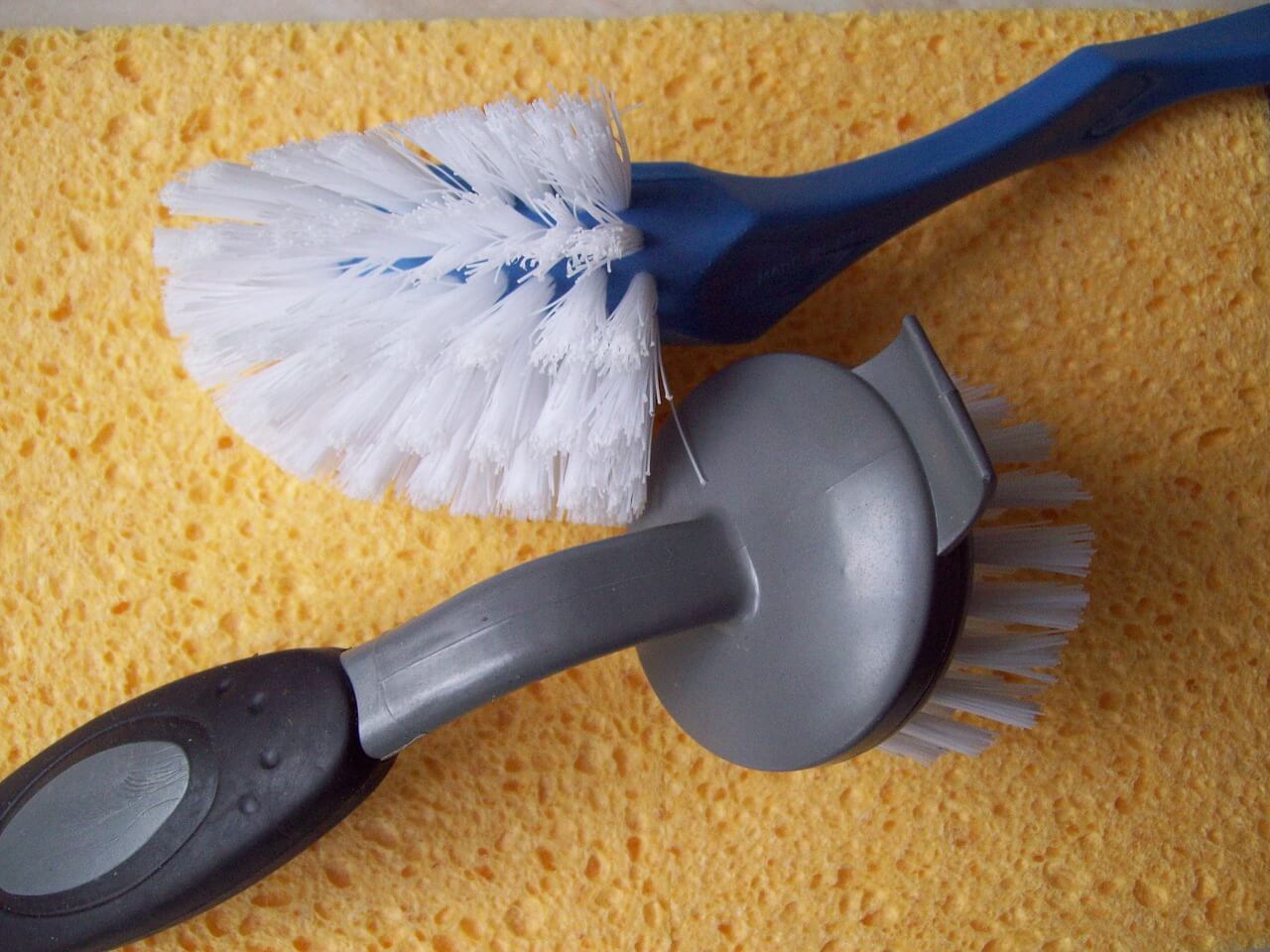 If you have multiple appliances in your kitchen, these multipurpose brushes are a must-have. They'll make your mission easier when cleaning the food processor, the coffee grinder, or the blender. Do you know these tiny cracks that collect moisture and sticky materials? You'll no longer have to worry about them.
The brushes can also clean anything around your bathroom or anything you want to clean, for that matter.
When you own a scrub drill brush like this one, you'll no longer worry about tiles and grout. You'll clean them in a mere few minutes, thanks to the fast-revolving brush heads and the drilling motion. The brush comes at an affordable price, too, so you have no excuse not to get it!
The drill brush won't only clean the tiles, but it'll also get into the high corners that are usually hard to reach. Needless to say that it'll make your mission a hundred times easier.
Anything called 'magic' is a bit suspicious; I'll give you that. However, these magic erasers will change your idea about the name. They're foam sponges that you can use to clean any kind of stain or spot around your kitchen and bathroom.
The magic erasers can clean scratch marks, soap scum, limescale, grime, and dirt. On top of that, you can use them on a wide variety of materials, including glass, porcelain, and stone. All you need to do is add a little water, wipe around, and enjoy the crystal clear surfaces!
Dyer balls are among my favourite cleaning tools around the house. Instead of using dryer sheets, which ruined a lot of my towels, you can use these fluffy balls that make the laundry extremely soft.
Dryer sheets cause towels to be less absorbent, and they sometimes leave residue behind. The soft dryer balls will solve your problem.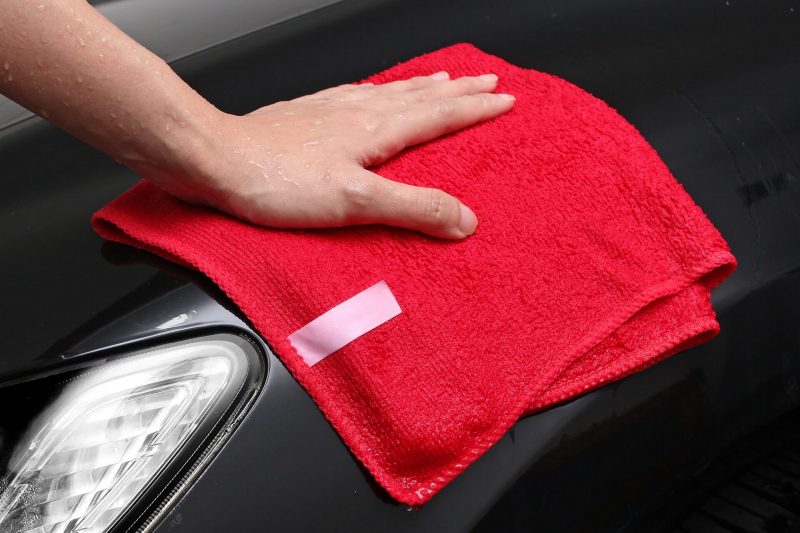 You can use microfiber cloths to clean every spot and every surface. These champions are a lot more absorbent than cotton, and they leave surfaces much cleaner. You'll no longer have to worry about dust or buildup.
These towels can be used with any cleaning solution, whether it's homemade or store-bought. On top of that, you can use them to clean windows, tables, walls, and furniture.
The thing with cleaning cloths is that they can never get into tight spaces and crannies. Meanwhile, your fingers can; that's why I highly recommend this dusting glove that'll make your cleaning mission enjoyable.
The tiny microfiber digits will collect all the dust in the hidden corners behind the furniture and inside wardrobes. Once you have these on, you'll wonder how you didn't think of getting them before!
Closing Thoughts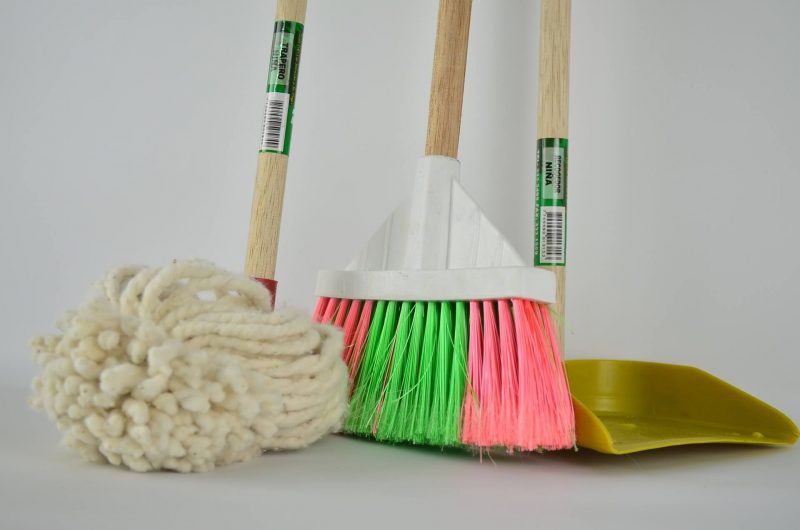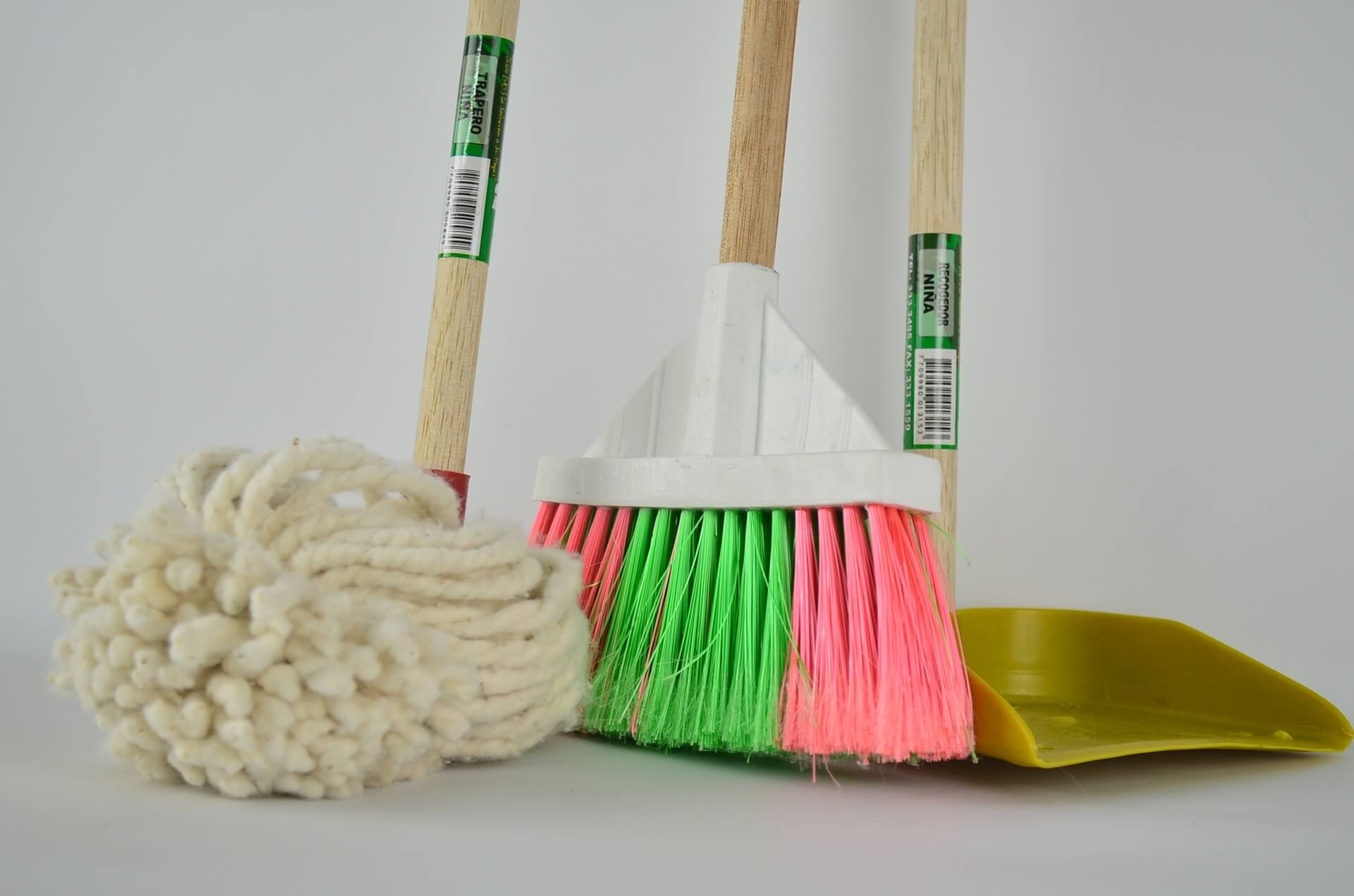 Cleaning is only fun when you allow it to be, and having the right tools is the first step in the right direction. Always make sure you have a tool for every corner, and buy a new cleaning tool every once in a while to keep yourself excited!
If you can't make cleaning around the house easier, at least you can make it more fun! And when it is time for you to move out, now you know who o call for your end of lease cleaning in Brixton.